Your body is the temple of your life 
Dans door het Leven

  Dansen en zijn wie je werkelijk bent. In contact zijn met jouw ware essentie; je vrijheid, vreugde en kracht.
Bewegen door het leven met plezier, liefde en aandacht. Het leven zelf  is een dans. Je lichaam is jouw tempel. Aandacht voor je lichaam, jezelf en met elke beweging die je maakt kiezen voor plezier. Genieten van jouw lijf. Spelen, verwonderen & transformeren. Op ontdekkingsreis in jezelf en met elkaar.
         D A N C E   &  A W A K E   I N T O  Y O U R   P O W E R
Create a life of happiness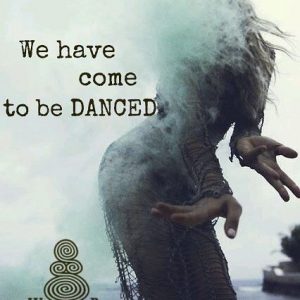 Dans, beweging, bewustzijn & plezier voor body, mind, emoties & spirit